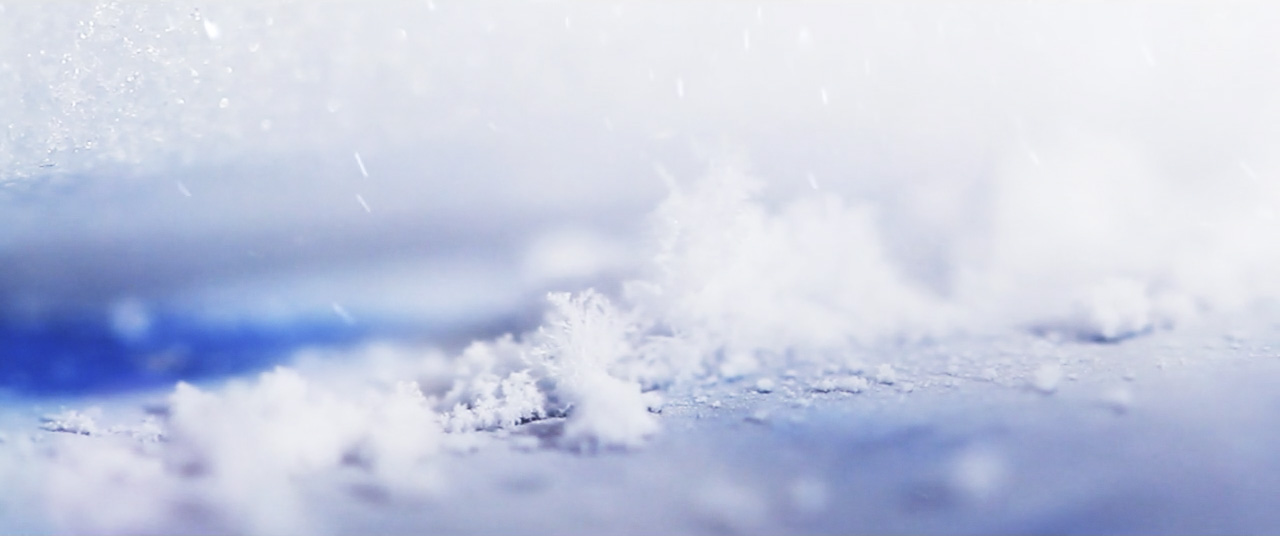 One day, Evan Anthony, Andy Maruska and myself decided to buy a 50lb block of dry ice.
Using colored plastic sheets, glitter, spray paint, and an airbrush to blow the dry ice fog around, we created this quick little mysterious narrative.
Music is Floe by Philip Glass, which I transcribed and re-recorded using orchestra samples.